If you are responsible for monitoring the energy consumption at your plant, you most likely have observed deviations in your gas consumption throughout the years.
Most industrial plants have one or a few gas meters that are checked upon once every few months. Such periodical monitoring processes make it nearly impossible to pinpoint when your plant is consuming energy inefficiently. Moreover, it takes time and effort to keep checking on gas consumption regularly. 
To help industrial plants with these challenges, we introduce Gas pulse sensors – an effective tool that provides you with detailed insights into the gas consumption of your plant in real-time. In combination with our Current sensors, you can view more of your energy consumption in one single system.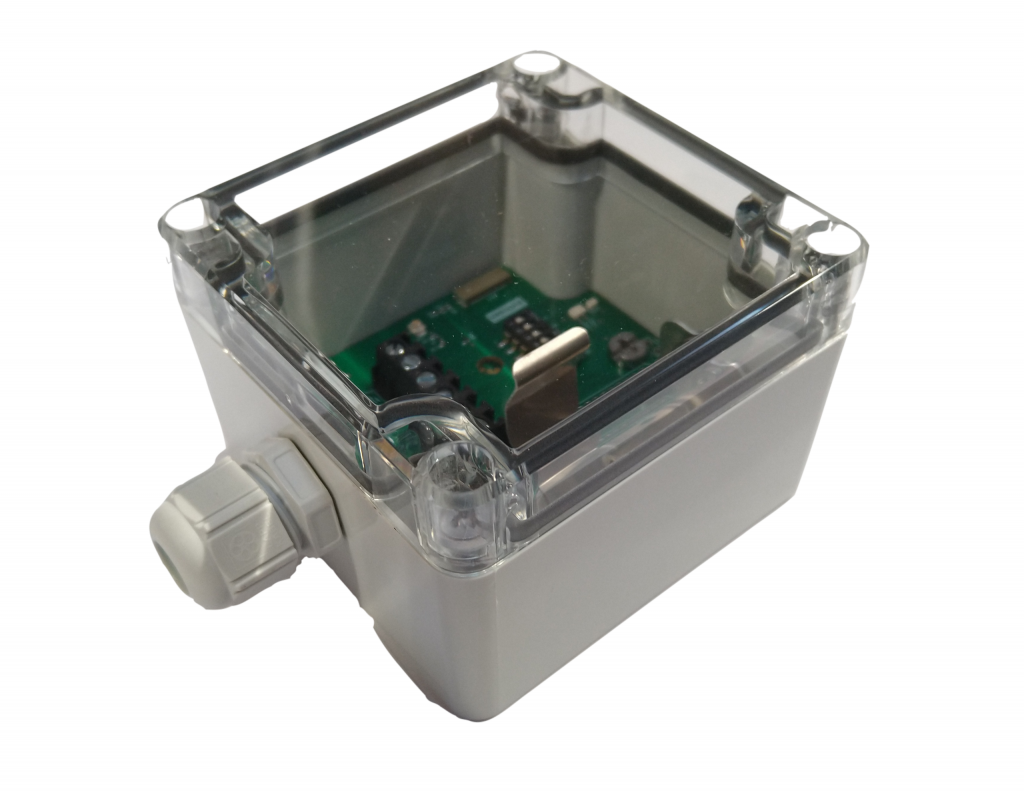 As a part of our EMS, the Gas pulse sensor wirelessly sends energy data from the preferred gas meters to the Sensorfact Software. With an interval frequency of 60 seconds, you can easily see the peaks of your consumption at your convenience.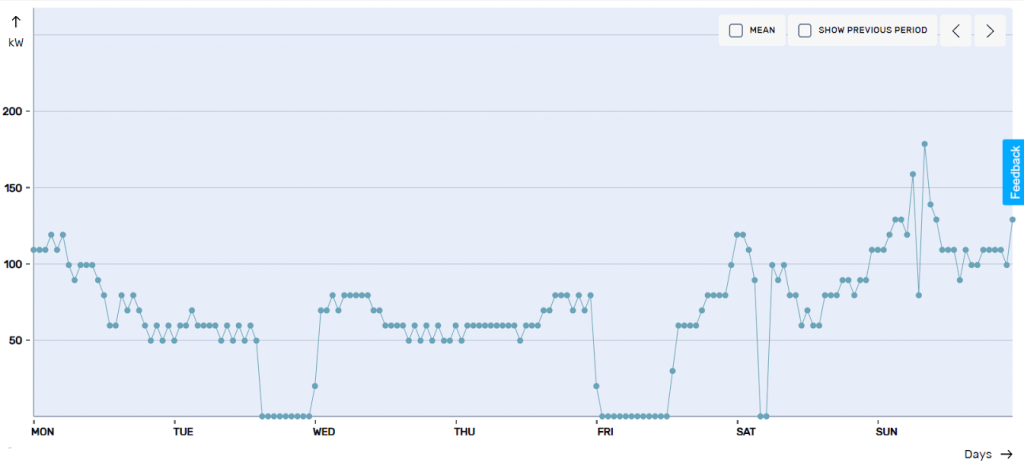 The Gas pulse sensor can be easily mounted on a flat surface and is connected to the gas meter through a cable. The sensor then retrieves data from the gas meter and sends this to our database via the Bridges.
The Sensorfact Software indicates your gas consumption in terms of kW, Nm3, kWh or Euro. This will help you combine different data sets and calculate variables such as production costs per produced unit.
How to get Gas pulse sensors
Not a customer yet? Schedule a call with one of our industry specialists to see how this powerful tool can help you save energy. If you already are a customer, you can easily find and order the solution in the Sensorfact Software. Our energy specialists will then further help you with the onboarding process.