The Challenge
Our sensors measure electrical and gas energy consumption on a machine level at our 300+ customers. We use millions of data points a day to advise and track towards saving energy. We want to take our product to the next level, by going beyond electricity and gas. We are expanding our sensor portfolio with more sensors, adding interfaces for existing sensors and integrating with common factory environments. The next step is to start using our data insight for automatic feedback to the factory, and eventually machine control. As a Software Engineer you'll be central in this journey.
We are looking for an application-driven engineer with broad experience to guide these projects from the initial research phase, through customer pilots towards a scalable 'hands off' solution. You have a pragmatic approach, take ownership and feel comfortable in a growing, changing environment. You need to dip your toes into (wireless) sensor technology, embedded software and protocols, gateways, installation, testing and monitoring.
What you'll be doing
You'll join our development team, working with 6 other engineers creating, improving and maintaining Sensorfact's product. We do Scrum with 2-week sprints, sprint planning and retrospective sessions. The goal setting is a collaborative effort of the dev team, product manager and management team.
Your responsibilities will focus on everything that happens between sensor and cloud, working on our standard product offering but doing customer-specific projects as well. You'll be improving and maintaining the embedded software on gateways, and helping the operations team to make our fulfillment and installation more efficient. You'll research, conceptualize and productize new sensor types and integrations with existing factory systems, together with our energy consultants, product management and customers. In the long term, we want to close the loop with our sensors, implementing savings (semi)automatically, an innovative service that you'll get to shape.
We know how important it is to get in the zone and write beautiful code so we schedule most meetings in the morning and keep the afternoon quiet (we try). We work from home about 70% of the time, but we enjoy meeting each other in the office regularly (if COVID-19 allows it).
You are perfect for this job, because you…
Have 3+ years' experience with (industrial) IoT products and sensor technology
Have 3+ years' experience with serial ports, fieldbus protocols, decoding binary data
Obtained a MSc in software engineering or computer science, specializing in embedded systems, mechatronics, industrial technology, or similar education
Have affinity with hardware, industry and embedded, but are interested in web and cloud technology as well
Have knowledge of embedded Linux (bash scripting/device tree/networking)
Are proficient in Python 3
Have some experience with hardware testing
Are familiar with wireless protocols and frequencies
Have experience working with embedded software, especially for IoT, e.g. supporting over-the-air upgrades
Are fluent in English for daily communication with colleagues, working knowledge of Dutch is preferred because most of our customers are currently in the Netherlands
Experience with other parts of our stack (including Javascript, Node.js, Docker, MongoDB) is a bonus
What we offer
A full time position (36-40hrs), money, pension, lunches, working from home, team activities, training budget – the usual. We share an open, data-driven, and transparent company culture, where you will become part of a tight-knit team. Our office is located in the center of Utrecht, a short walk from the central station. We'll provide you with an NS-business card or cover your travel expenses to get there. We know how incredibly important it is to have the right tools. Any hardware or software you need to get your job done: great monitor, the best laptop, standing desk – you've got it.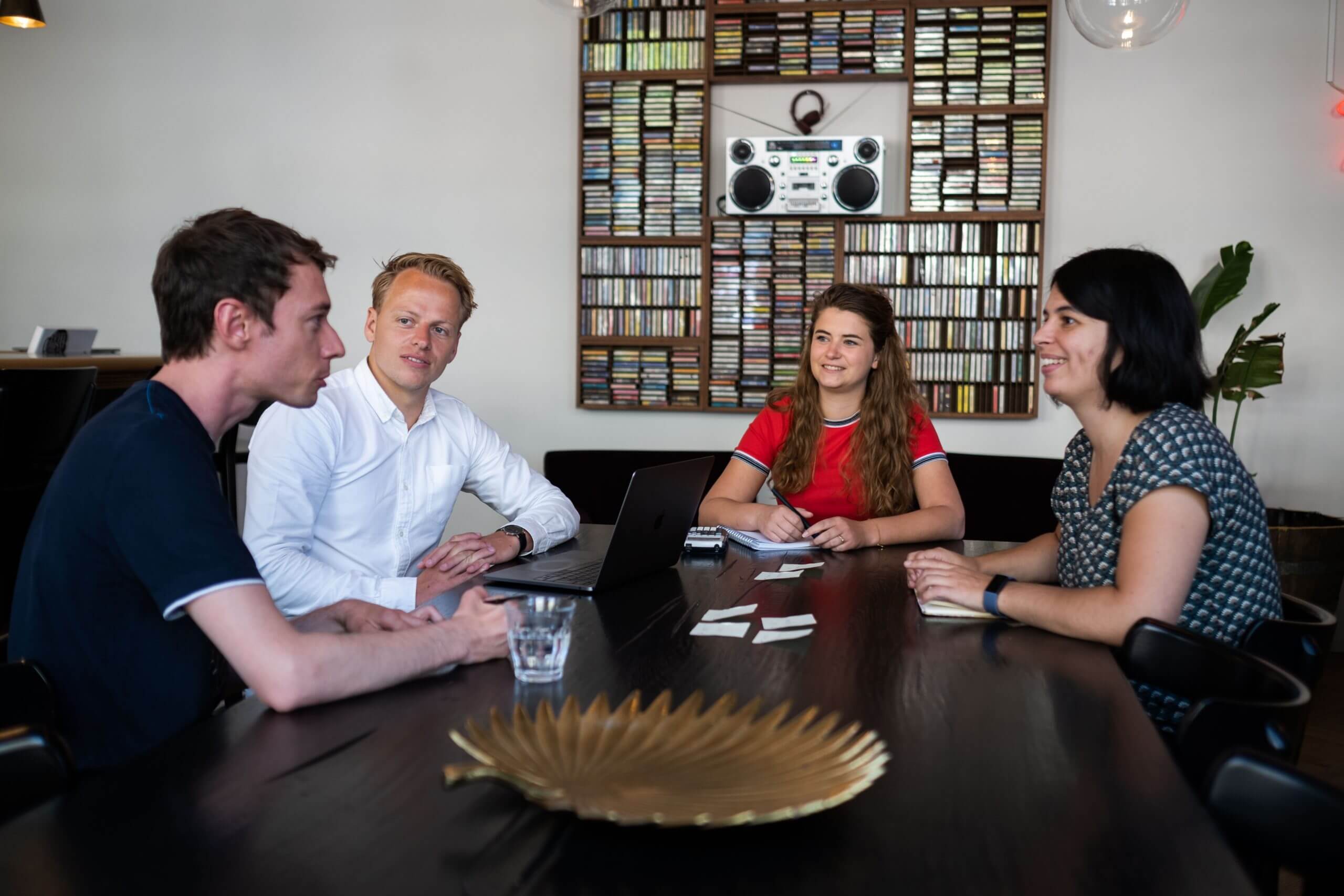 About Sensorfact
Our mission is to reduce energy waste in industrial companies. We do this by making energy saving easy. Therefore, we have developed a plug & play Energy Management System that consists of wireless sensors and a clear online platform. Our algorithms analyse the data and detect potential energy savings. This way we help our customers to reduce their energy bill by 5-10%.
Do you see yourself working at Sensorfact?
Apply now!
If you are an analytical talent and see yourself joining a high-growth, fast-paced scale-up, we would love to get in touch. If there are any questions, please feel free to reach out to us.
Apply
We will get back to you
as soon as possible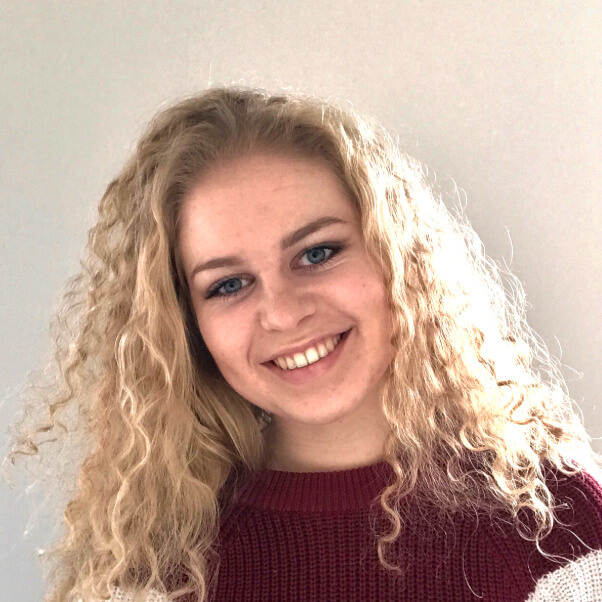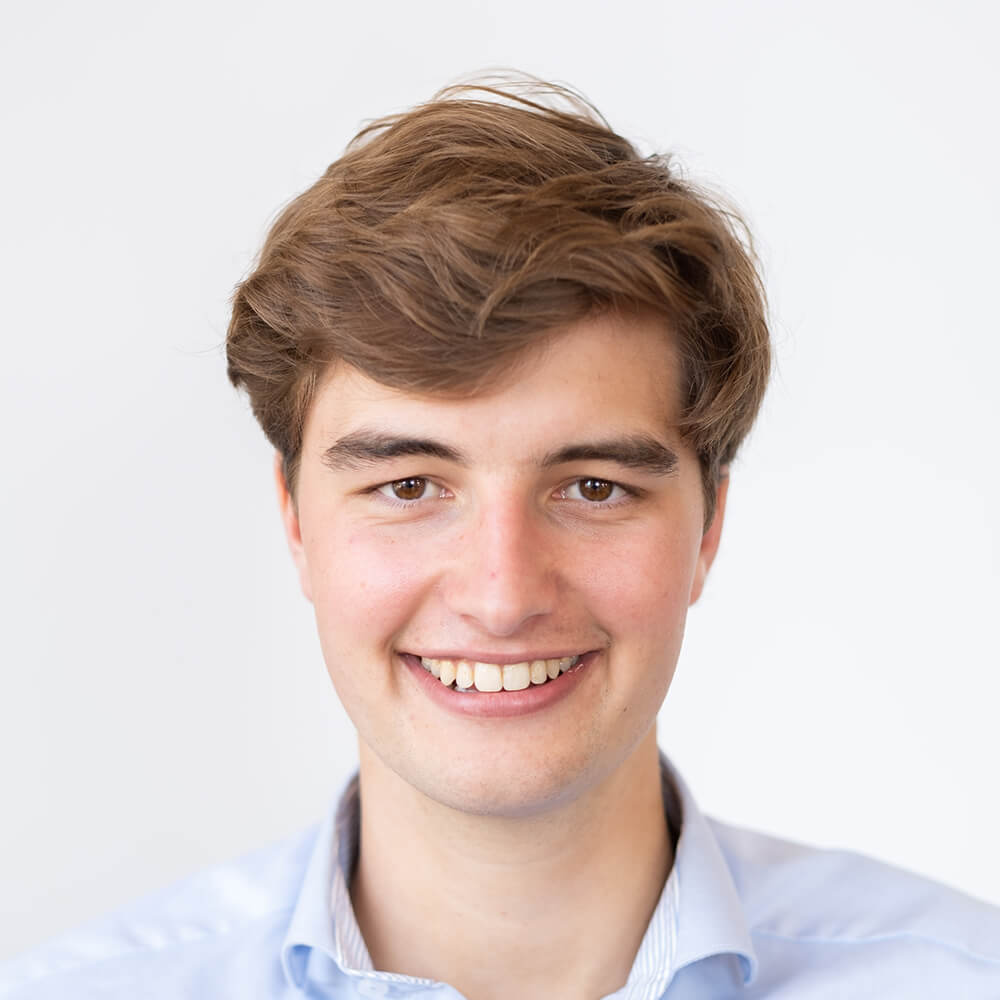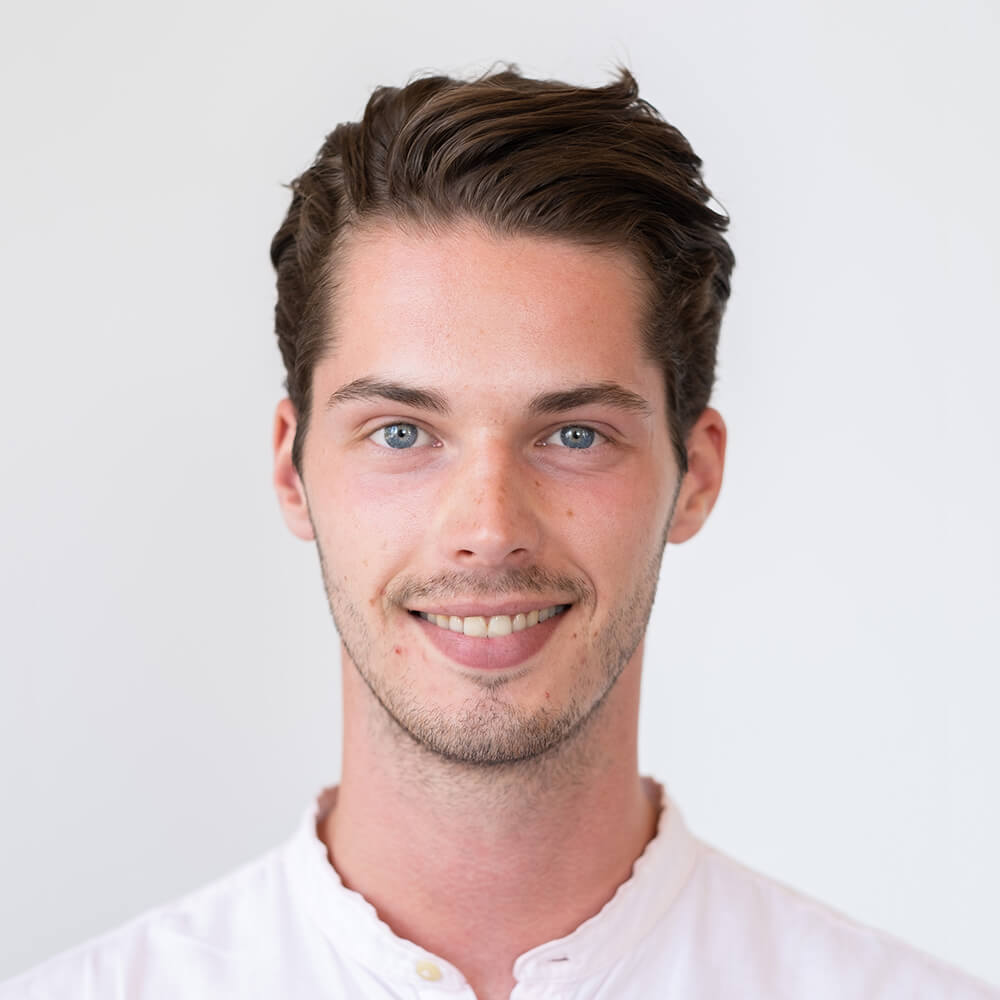 Get in touch
Directly contact our recruitment team