The Challenge
Software runs the universe and our developers are writing our company's future. That's why we are looking for a Data Scientist to take Sensorfact to the next level. We are growing fast and so is our data volume. As a Data Scientist you will have the opportunity and challenge to help us build more intelligent algorithms that save energy for our clients. Your work will have a massive impact on the company: the more continuous value we can bring to a client, the longer they will stay and make use of our services.
What you will be doing
You will be responsible for all facets of software development, from conception to deployment. You will have the freedom to come up with improvements to process millions of data points per day and extract meaningful analytics from that data, sometimes in real time
Designing algorithms based on input from our energy specialists or your own explorations
Make generalizable algorithms to implement in our platform
Making the results of these analyses accessible to non-technical users
Face challenging problems, like machine state recognition in a wide array of industries, detecting peak saving opportunities, and anomaly detection
Being part of a scale-up, you are not afraid to get your hands dirty and wear several hats, acting as a scientist, architect and engineer at times.
Working with our passionate team to design and implement an increasingly scalable data architecture
The key technologies you will be working with
Learning new technologies is fun that's why we're often stepping out of the comfort zone of our preferred stacks. Right now our core platform is based on microservices written in Node.js connecting to the NATS message bus. Data is accessible through GraphQL APIs on top of Express.js. Time series data is stored in InfluxDB and the rest – in MongoDB. Data analysis code is Python. We use Jupyterhub to experiment and interact with analytics models and present them to energy consultants. Our source code is on GitLab and we use a mix of GitLab CI and Jenkins for CI/CD.
How we do it
We do Scrum with 2-week sprints, sprint planning and retrospective sessions. Our stand-ups are at 9:30 and if you're not there you can chime in over Meet. We keep track of things using Trello and Google drive and get in touch with each other over Slack. The long term goals planning is a collaborative effort of the dev team, product manager and management team.
We know how important it is to get in the zone and write beautiful code so we schedule most meetings in the morning and keep the afternoon quiet (we try). We work from home about 70% of the time, but we enjoy meeting each other in the office regularly.
You are perfect for this job, because you…
Are an experienced (4+ years) all-round data scientist who is experienced in machine learning and fluent in Python
Have experience in integrating algorithms into existing systems, or a burning desire to learn it
Are familiar with professional software engineering practices (version control, merge requests, testing, deployment)
Are passionate about one of the following (the more the better!): energy, time series data, IoT, backend architecture, data visualization, UX design
Speak business level fluency in English is mandatory
(Bonus) Understand the operational concerns for cloud-based software deployments
(Bonus) Have knowledge of MongoDB, InfluxDB, JavaScript
What we offer
A fulltime position (32-40hrs), money, pension, lunches, working from home, team activities, training budget – the usual. We work in a forward-thinking start-up culture with an energetic and engaged team, located around the corner of Utrecht Centraal. We'll provide you with an NS-business card or cover your travel expenses to get there. We know how incredibly important it is to have the right tools. Any hardware or software you need to get your job done: great monitor, the best laptop, standing desk – you've got it.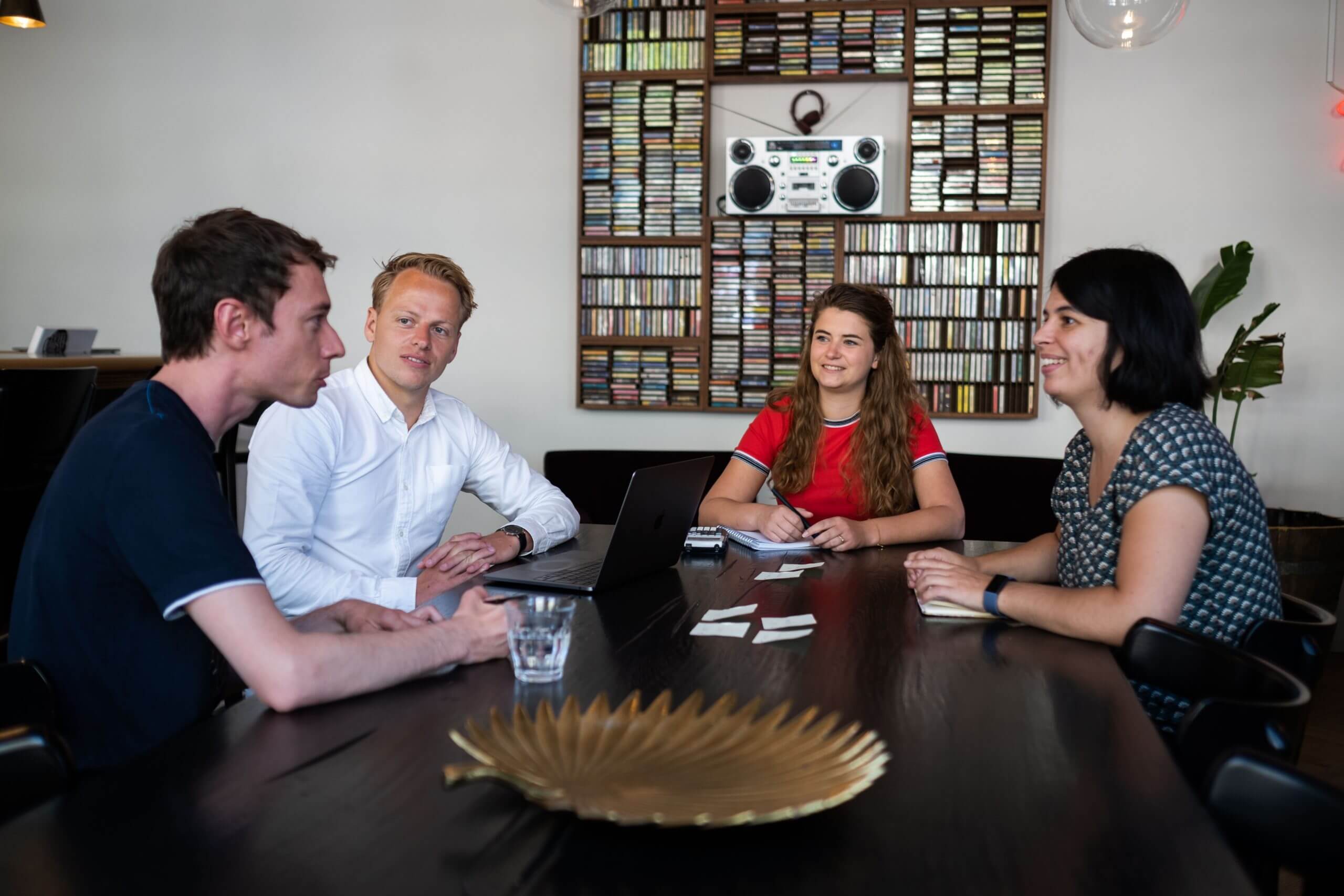 About Sensorfact
Our mission is to reduce energy waste in industrial companies. We do this by making energy saving easy. Therefore, we have developed a plug & play Energy Management System that consists of wireless sensors and a clear online platform. Our algorithms analyse the data and detect potential energy savings. This way we help our customers to reduce their energy bill by 5-10%.
Do you see yourself working at Sensorfact?
Apply now!
If you are an analytical talent and see yourself joining a high-growth, fast-paced scale-up, we would love to get in touch. If there are any questions, please feel free to reach out to us.
Apply
We will get back to you
as soon as possible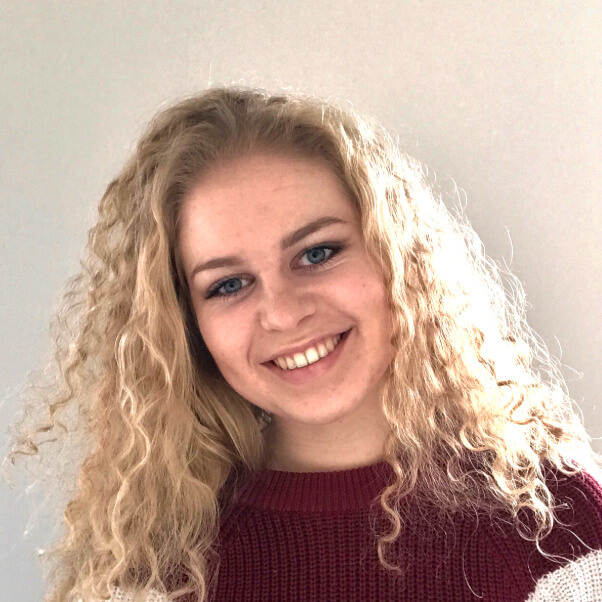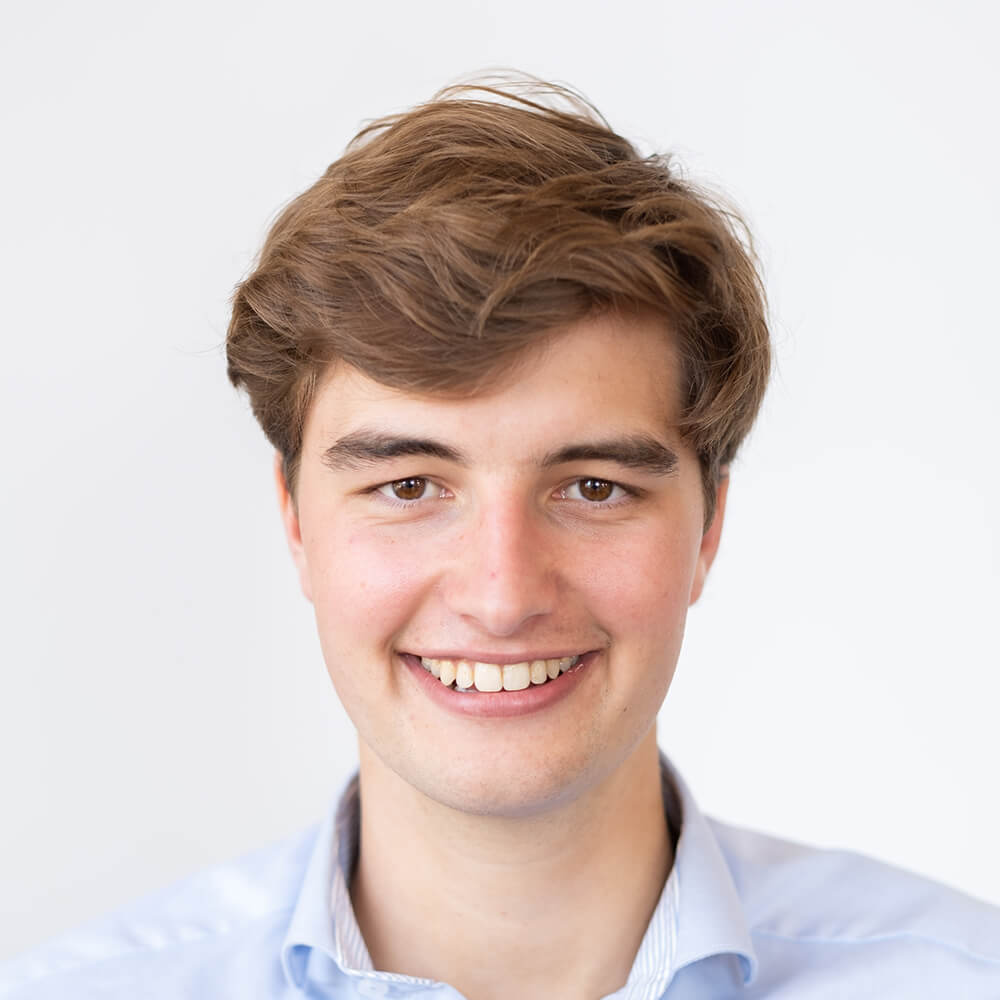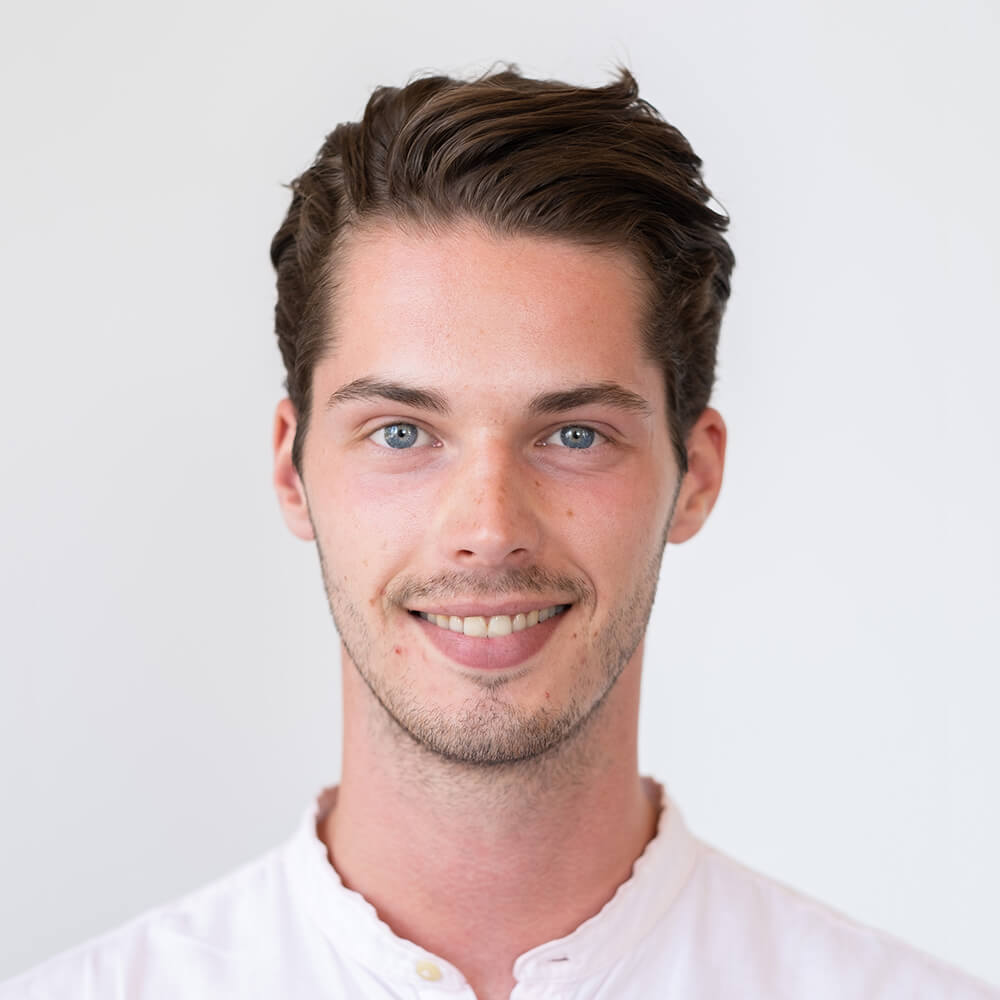 Get in touch
Directly contact our recruitment team