The Challenge
Is 'How It's Made' on Discovery Channel your favourite TV show? Are you not able to choose between a technical or business oriented job? Then keep reading, because this job has it all. As Energy Saving Analyst you directly contribute to our mission to eliminate all industrial waste. Your involvement spans the full cycle: from project definition, identifying new saving potential for our customers, taking care of the technical and financial part until kick-off for our Energy Consultants.You work closely together with our Energy Product Manager and the energy department.
Key responsibilities:
Identify, select and integrate new energy savings to continuously expand our offerings of savings, taking the financial and technical part into account
Focus on customer value and translate this into concrete saving opportunities for our customers
Closely collaborate with our customers to validate potential new savings
Be the technical sparring partner for our Data Scientists and develop new algorithms for our energy scan
Give training sessions/presentations to the team of 10+ Energy Consultants to highlight new savings and make sure it is all integrated in the energy consultancy process
A day as Energy Saving Analyst:
You start off the day with a coffee at one of our suppliers to discuss new ideas around our energy saving scan. You quickly grasp the technical issues related to it and start brainstorming on how this could potentially be implemented at one of our clients. During lunch, you find out that one of the Energy Consultants recently read something online about this specific saving. You use this information to create a business case and gather all relevant information for the customer. By the end of the day, you touch base with the Energy Product Manager about the idea and your new project can take off.
You are perfect for this job, because…
You have a Master degree in a technical discipline and were a whiz kid in high school
You have at least 2 years of professional working experience, preferably in a commercial business environment
Know how to handle an overload of information and don't lose yourself in details
You understand that sometimes less is more, especially when our customers need to make decisions
You know how to approach technological opportunities to create customer value
You have strong time management skills and know how to work independently
You have excellent verbal written communication skills in English and preferably Dutch
What we offer
A fulltime position (32-40hrs), money, pension, lunches, working from home, team activities, training budget – the usual. We work in a horizontally structured start-up culture with an energetic and engaged team, where it is not unusual to have a coffee or drink with your manager and the CEO.  Our office is located in the centre of Utrecht, a short walk from the central station. We'll provide you with an NS-business card or cover your travel expenses to get there. We know how incredibly important it is to have the right tools. Any hardware or software you need to get your job done: great monitor, the best laptop, standing desk – you've got it.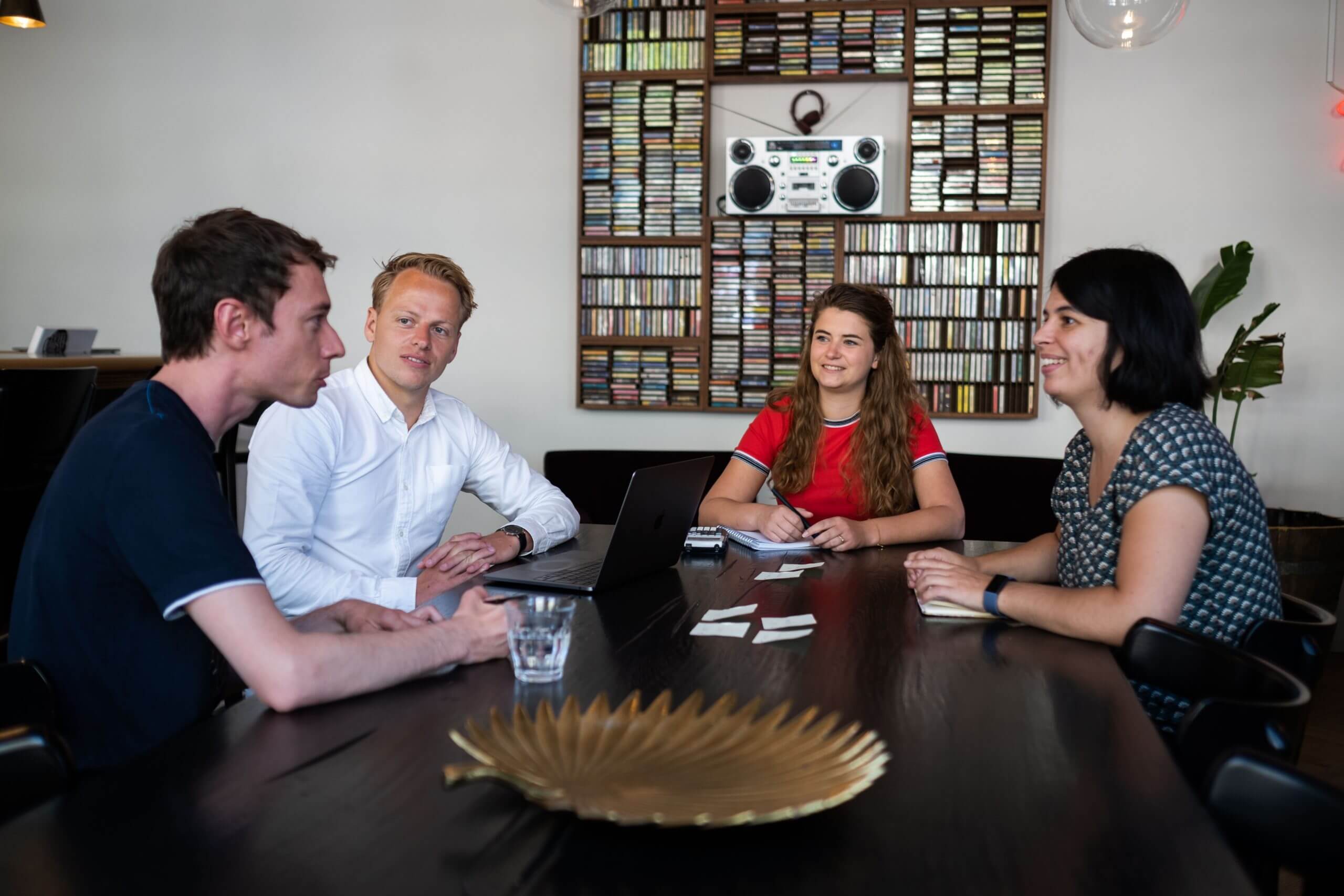 About Sensorfact
Our mission is to reduce energy waste in industrial companies. We do this by making energy saving easy. Therefore, we have developed a plug & play Energy Management System that consists of wireless sensors and a clear online platform. Our algorithms analyse the data and detect potential energy savings. This way we help our customers to reduce their energy bill by 5-10%.
Do you see yourself working at Sensorfact?
Apply now!
At Sensorfact, we want to improve ourselves every day. For our employees, our customers, and the environment. Working at Sensorfact means contributing to a sustainable industry. If you see yourself working in this position, we would love to get in touch. Please include your resume and motivation, and our HR department will be in touch for a (digital) coffee!
Apply
We will get back to you
as soon as possible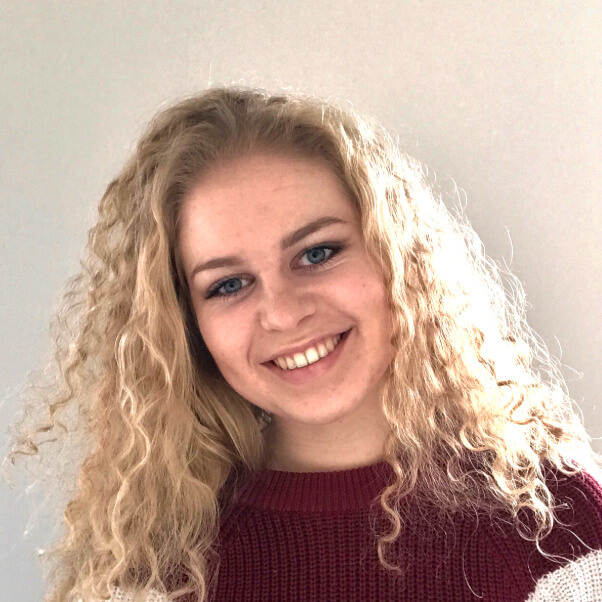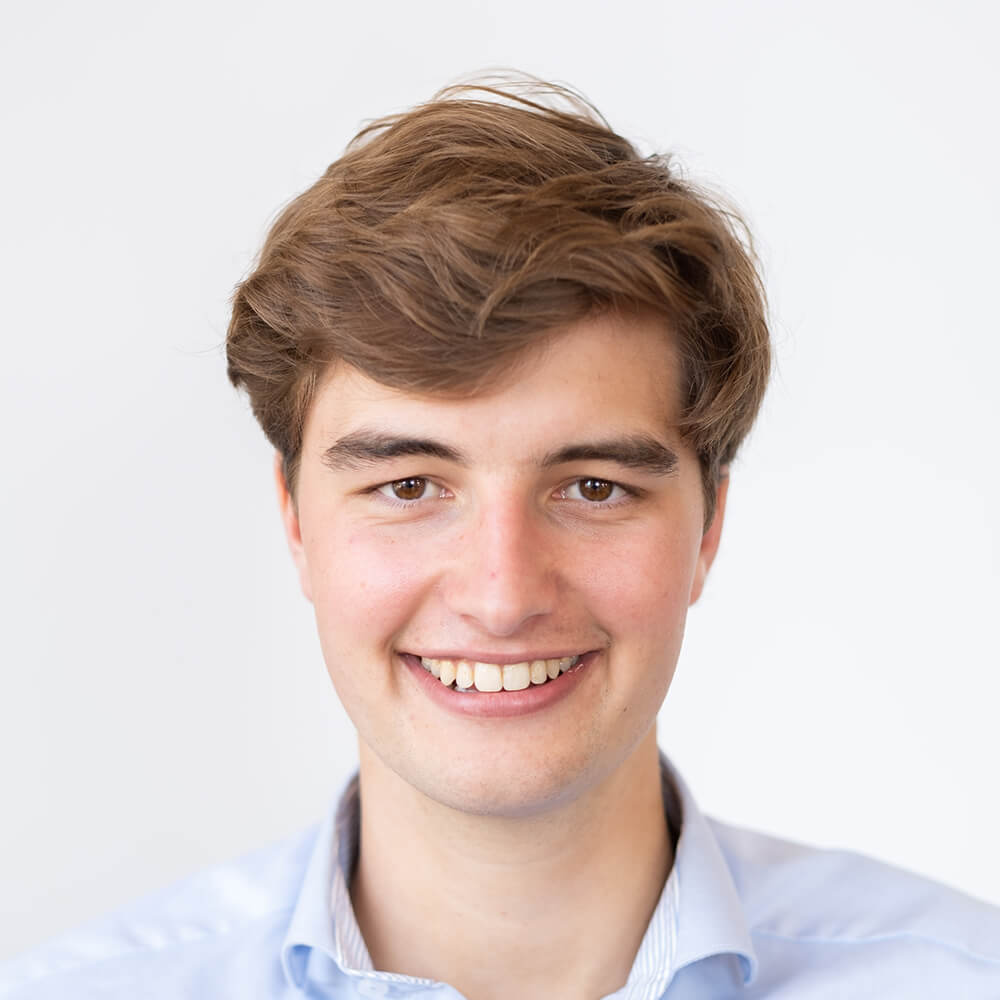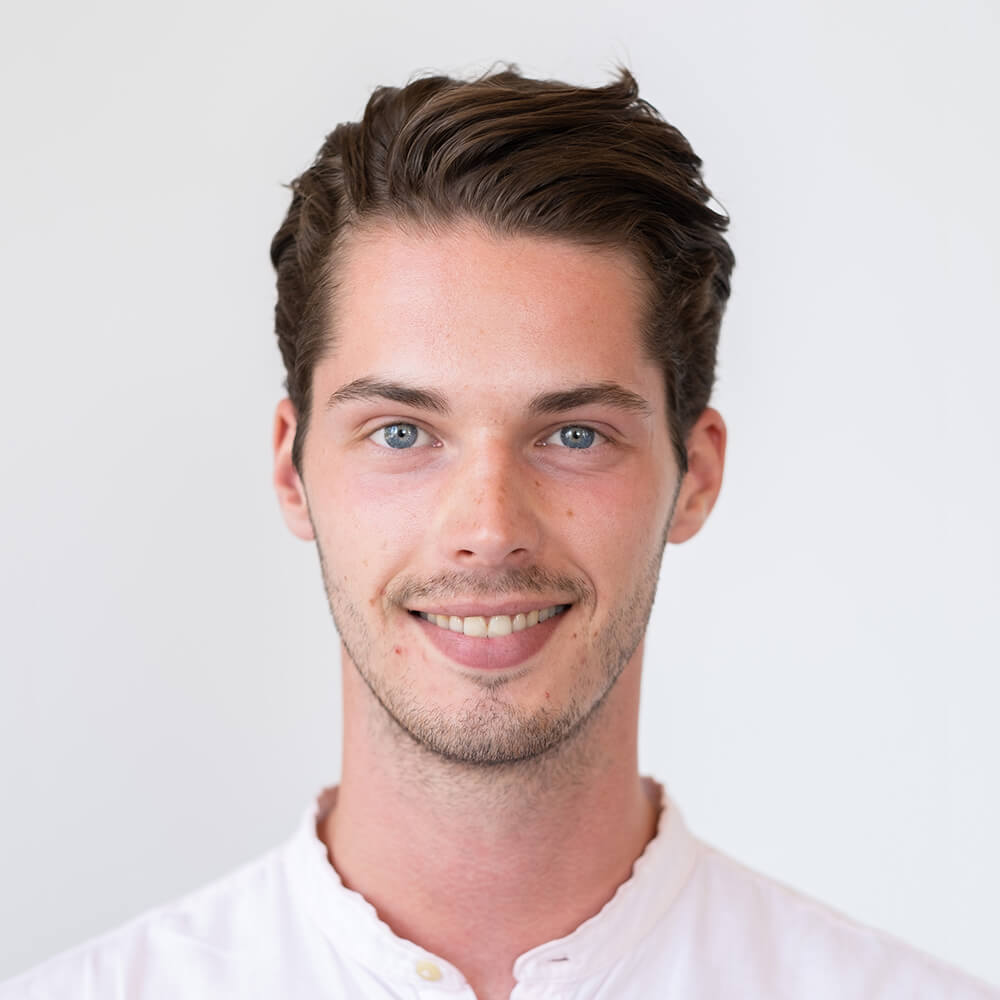 Get in touch
Directly contact our recruitment team