The Challenge
As a Customer Support Representative for Italy, you will contribute to Sensorfact's success by supporting customers during the installation phase and use phase of our platform. Customer centricity, communication skills and technical aptitude are of great importance for this role.
You are the first point of contact for our customers in the area of technical support. This mainly includes remote support for installation of equipment, configuring software and interpreting measurement data. In addition to these operational responsibilities, you will take the lead in setting up and managing a network of local installers in Italy, translating our supporting materials and tailoring our communications to the local market. In short, a position with plenty of room for personal initiative.
What you bring
Higher professional education level
Strong communication and customer focus
The ability to solve technical customer questions
A proactive and independent attitude
Excellent Italian and English communication skills
Experience with technical support (is a plus, not a requirement)
What we offer
A zero hours contract (2-3 days per week) at a competitive salary. We work in a forward-thinking start-up culture with an energetic and engaged team, located around the corner of Utrecht Centraal. We'll provide you with an NS-business card or cover your travel expenses to get there. We know how incredibly important it is to have the right tools. Any hardware or software you need to get your job done – you've got it. Besides that, we will make sure you have time to relax as well by after-work (or during) drinks and socials.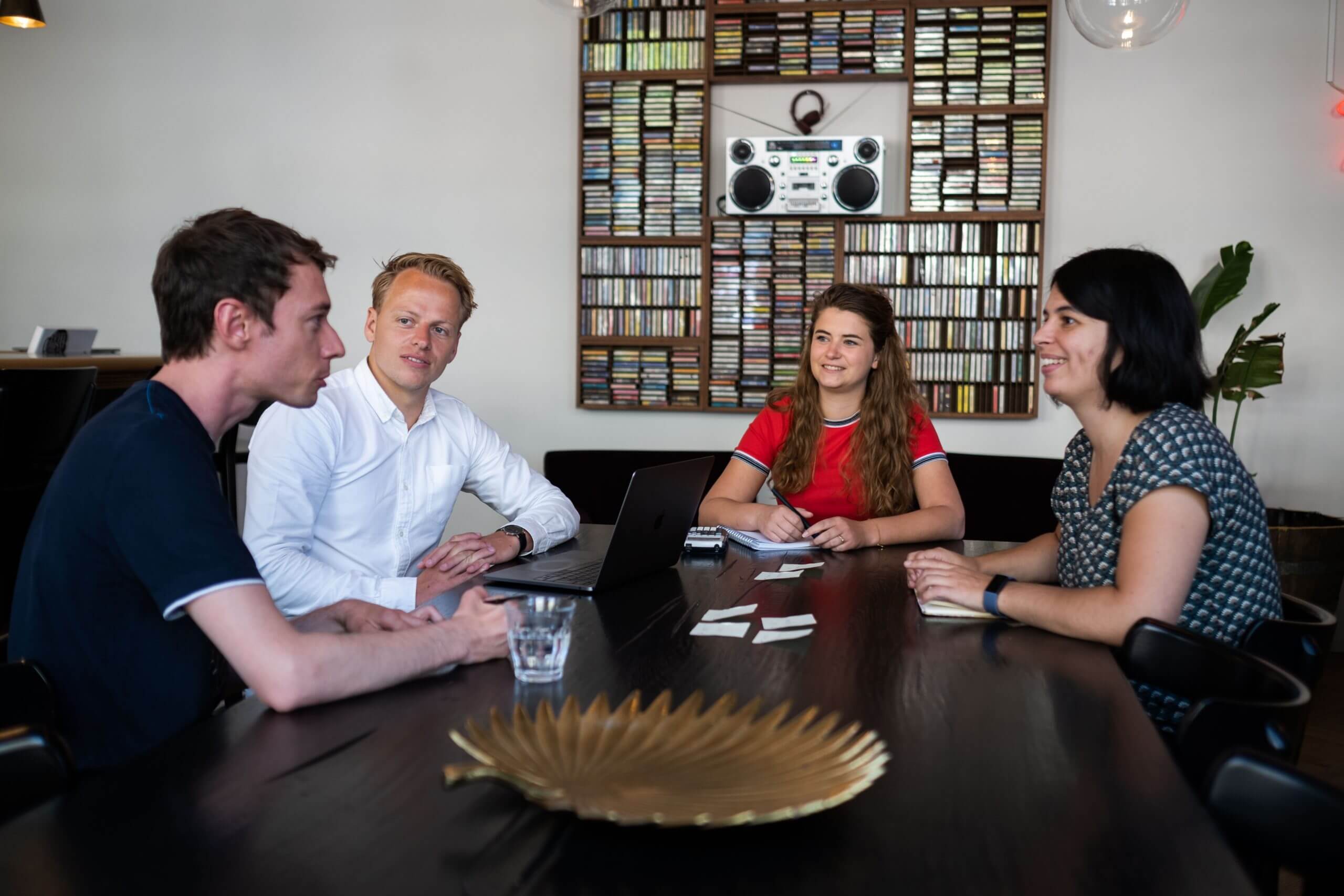 About Sensorfact
Our mission is to reduce energy waste in industrial companies. We do this by making energy saving easy. Therefore, we have developed a plug & play Energy Management System that consists of wireless sensors and a clear online platform. Our algorithms analyse the data and detect potential energy savings. This way we help our customers to reduce their energy bill by 5-10%.
Do you see yourself working at Sensorfact?
Apply now!
At Sensorfact, we want to improve ourselves every day. For our employees, our customers, and the environment. Working at Sensorfact means contributing to a sustainable industry. If you see yourself working in this position, we would love to get in touch. Please include your resume and motivation, and our HR department will be in touch for a (digital) coffee!
Apply
We will get back to you
as soon as possible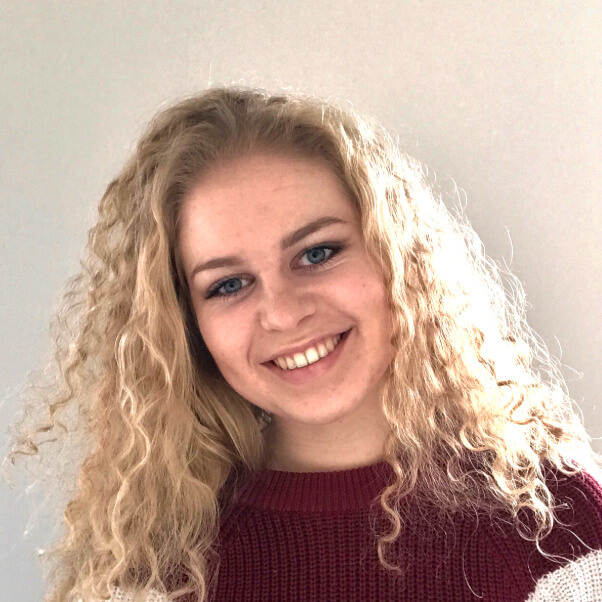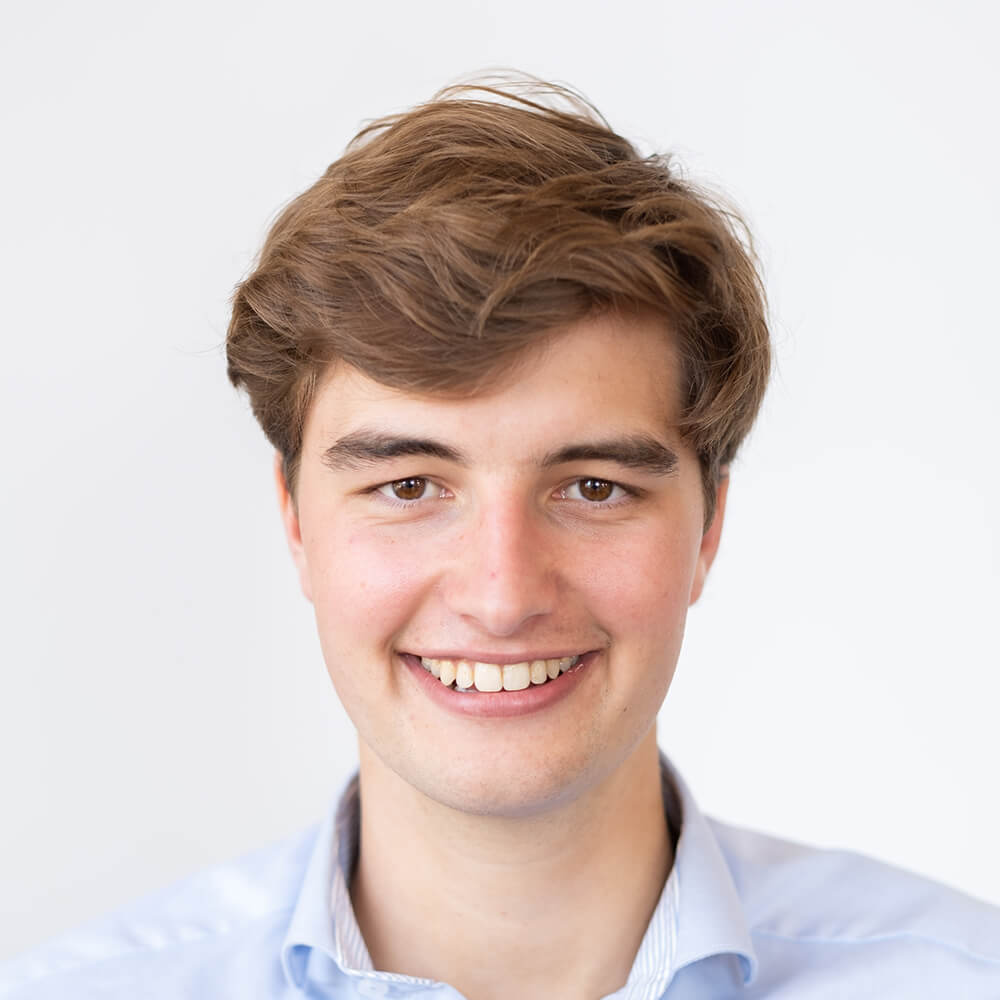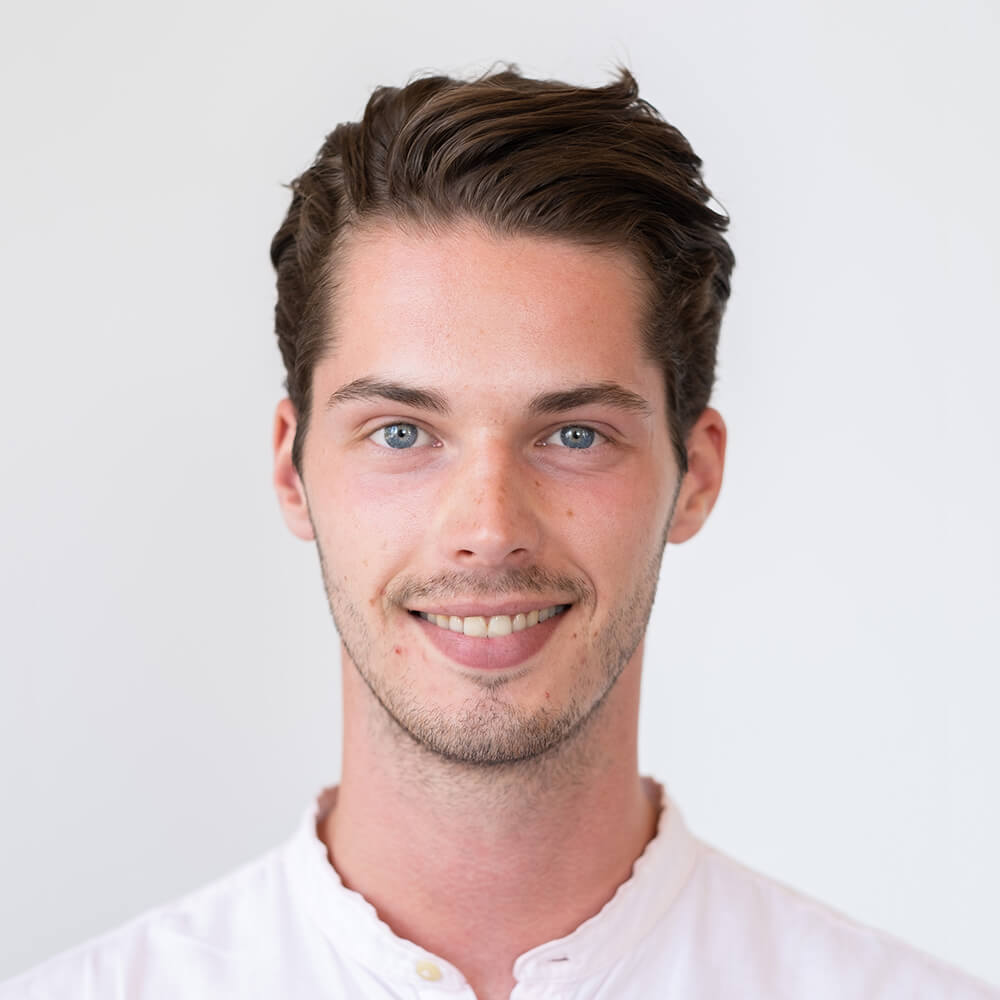 Get in touch
Directly contact our recruitment team